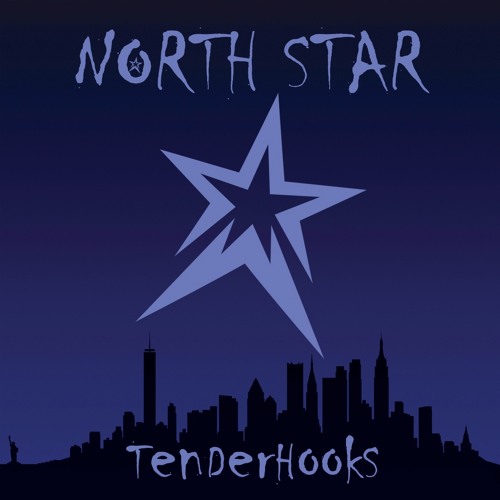 Drawing you in with some stirring drum beats, you could be forgiven for thinking that you're in for a rousing anthem, in the opening seconds of 'Yolena', third track on Tenderhooks' latest album 'North Star'.
But in true Tenderhooks style, the rug is pulled out from under you as frontman Markus Napier whisks you back to the '80s with a slick Britpop-esque commentary. With the afore-mentioned drumbeats and some pretty string sounds, this is a very musical song, despite the whole story being presented via the spoken word; the whole story being the lowdown on the intriguing and enigmatic Yolena. The latter is the narrator's neighbour and the object of his affection in a remote, adoring manner and indeed, the catchy chorus is a chant of her name with the fun sounds of a tambourine in the background.
With his slightly obtuse, yet very entertaining flair for writing clearly evident throughout the song, Napier has every art form – music, writing, acting – covered in just a few minutes and with its clean, abrupt finish, displays an easy flawlessness.
'North Star' is currently available from Resident Brighton.
Lisa O'Connor